ABOUT US
Electronius Microsystems is one of the fastest growing companies, started on 1st January 2010, Electronius provides professional engineering services for design & development of electronic hardware and software.
We specialize in designing efficient and reliable electronic systems which gives consistent precise performance. We utilize preeminent design skills and innovative techniques to design our systems. Our products maximize asset utilization, reduce principle investment, lower total cost of production and exceptionally reduce time to market. The company has a team of young and dynamic engineers, with all the resources to provide excellent products and loyal service. "Simplicity Is The Greatest Sophistication", we will always try to provide simple, reliable and cost effective solutions to our customers.
Founder & CEO
Satyajit Pokale
End to end embedded system design and development.
Application specific design of electronic hardware and software.
System integration over wide variety of electronic platforms.
Technical support and maintenance.
DOMAINS
Electronius has the prowess in many developed and emerging technologies; we offer services in following areas.
Embedded systems and 32 bit microcontrollers.
Power electronics.
Automation: System integration, Motion control, Process automation, Remote monitoring system.
Projects based on robotics.
Wireless communication.
Conveyance: Automotive systems, Vehicle tracking system, traffic control system.

Application specific devices.
SWARM intelligence.
Device controllers.
Biometrics.
Security systems.
IVRS and voice recognition control system.
Image/speech processing using MATLAB.
PCB designing.
VLSI.
SERVICES
We design and develop electronic hardware and software, our area of command spans over various platforms comprising real-time operating systems (RTOS), wireless communication,
interfacing devices, device drivers, firmware development etc. Our expertise cover following technologies.
Processors

Arm core: ARM 7, ARM 9, ARM Cortex
Microchip: 16PIC, 18PIC, DSPIC
8051 core : MCS - 51 Series
AVR
MSP 430
Rabbit

Software Tools

Keil IDE
MPLAB IDE
Microchip GUI
GNU GCC compilers
Xilinx SDK
Eclipse

Single Board Computers

Raspberry Pi
Beagle board
Arduino board

Communication Protocols
Embedded RTOS
Smart Cards

Proximity, Mifare, I2C
RFID

Wireless Technologies

GSM/GPRS
IRDA
RF
Zigbee
Bluetooth

Bus Protocols

Rs232, Rs485, Modem
SPI, I2C, GPIB
CAN, Modbus
USB/FSK
Ethernet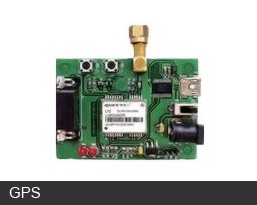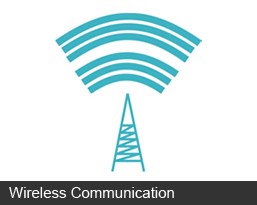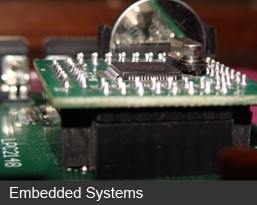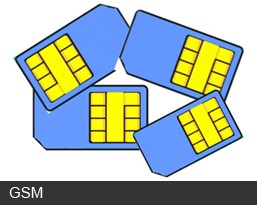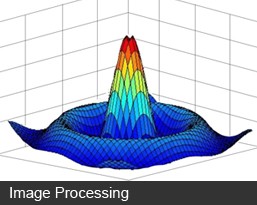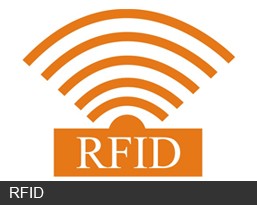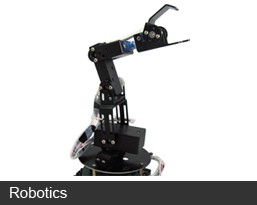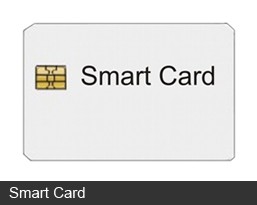 EDUCATION BRIDGE
Electronius is not only involved in industrial services but also aware of its social responsibility. Students in rural areas are not much familiar with science and technology.
So our company organizes free seminars and educational workshops for schools and colleges in rural areas.